Welcome to Chabert Plumbing LLC

Commercial & Industrial Plumbing Contractor
Chabert Plumbing LLC is your trusted service provider for all your plumbing requirements. Since 2007, we have been serving Austin, Buda, Kyle, San Marcos, Pflugerville, Round Rock, Georgetown and surrounding areas, offering individualized service, and maintaining healthy client relationships with our hands-on approach.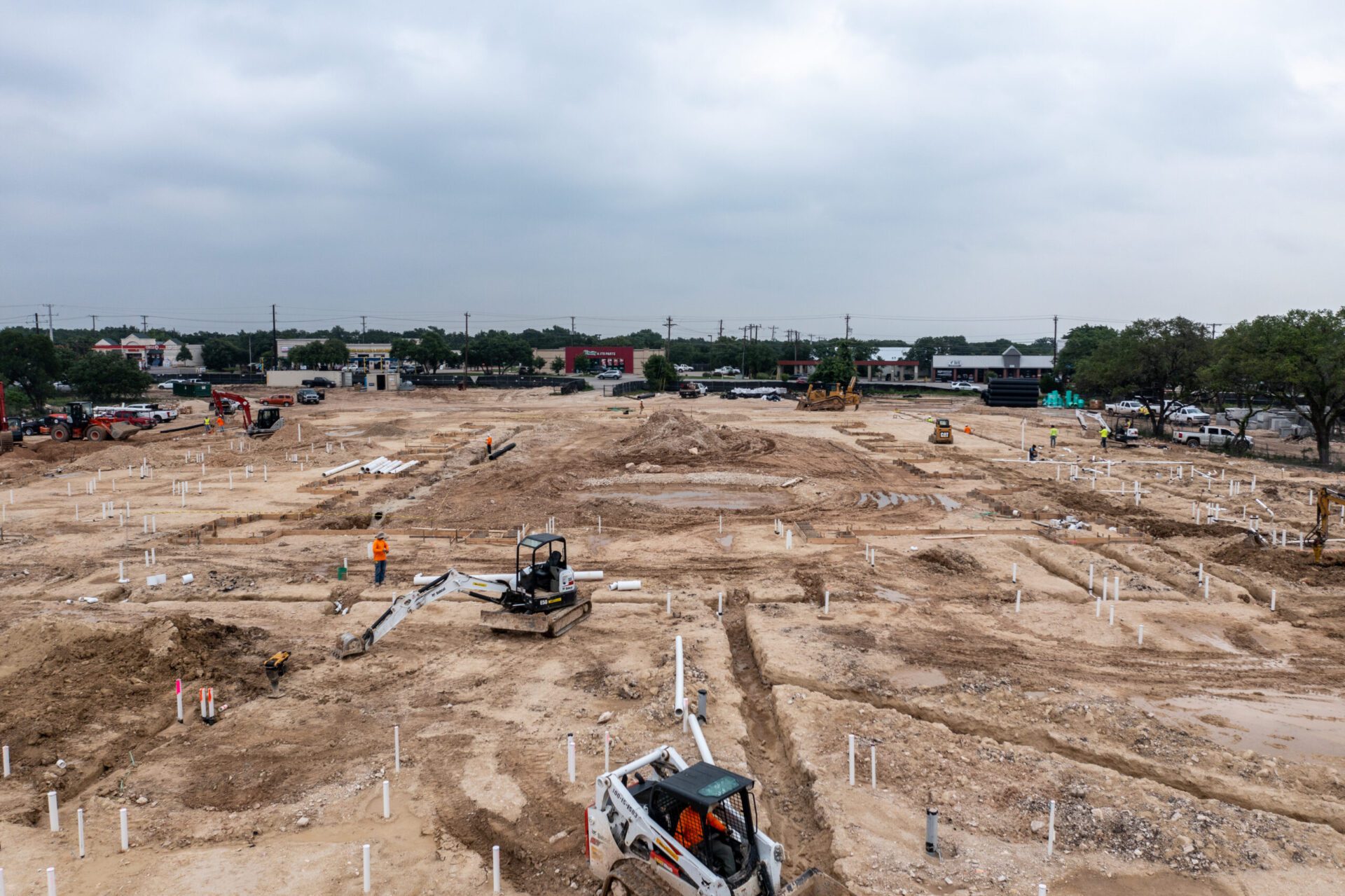 We are very careful when it comes to picking our team members, and only hire experienced professionals. Chabert Plumbing is a contractor focused on commercial and industrial construction projects. We work on projects such as tilt-wall, tenant improvement, commercial new construction, industrial new construction, multi-family new construction and more. Known for our prompt, reliable service, our work is guaranteed 100%
Chabert Plumbing LLC is a fully licensed and bondable company, insured beyond state requirements.
We at Chabert Plumbing are there to meet all your needs. We take up all kinds of projects, whether it is for commercial construction, restaurant plumbing, multi-family, industrial, or for tenant improvements.
Check out our Services page to read more.
Why Choose Chabert Plumbing LLC
Chabert Plumbing LLC is an owner-operated company and focussed on providing the highest quality craftsmanship. Customer service is our priority.
Go through our About Us section to know more about our business.

Looking for a plumbing contractor that is prompt and reliable?
Contact us now.